International Tango Show
22 outubro 2021 às 08:00
-
17:00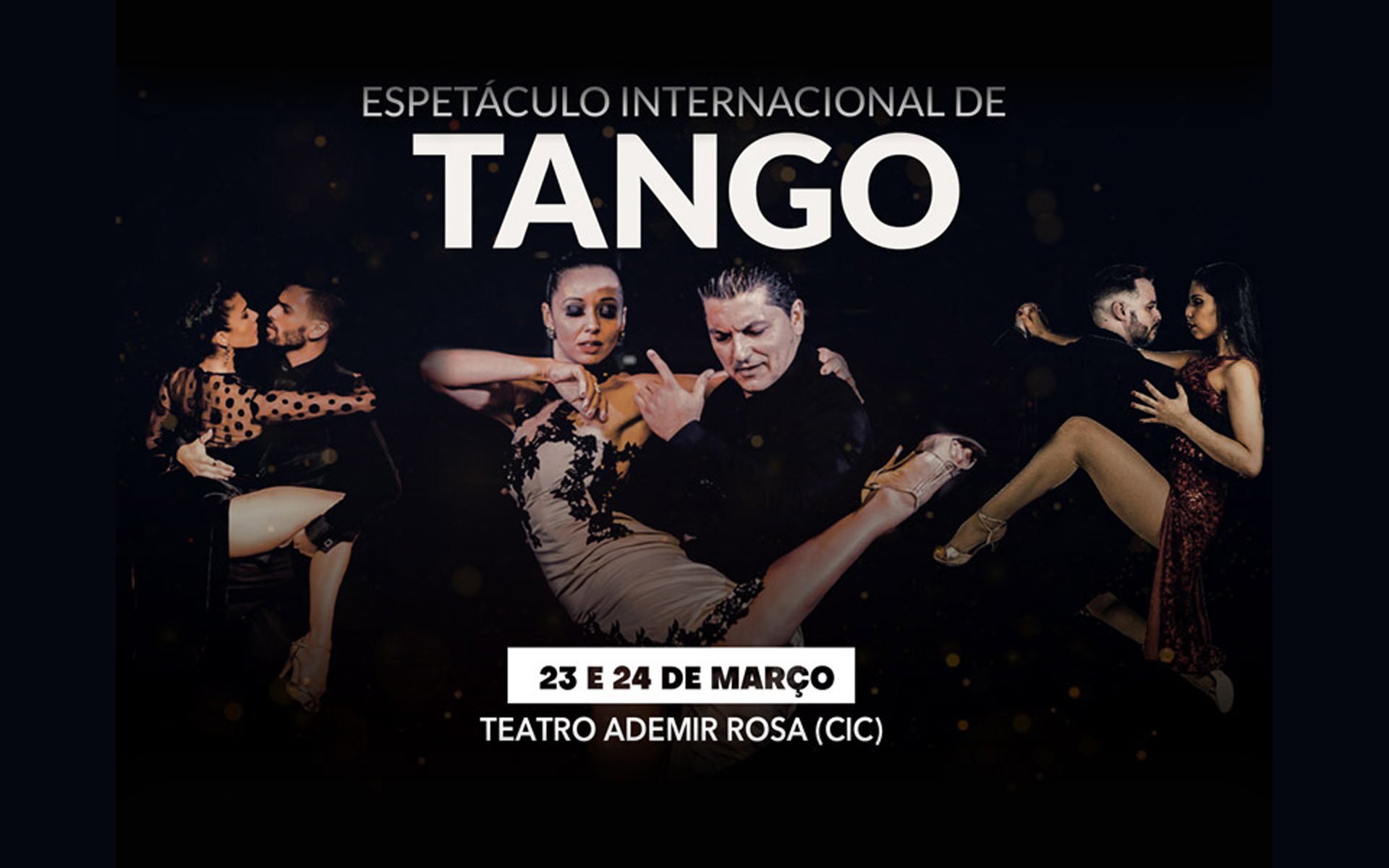 International Tango Show in Florianópolis/SC In Women's Month and during Florianópolis' anniversary, Teatro Ademir Rosa brings the "International Tango Show". A true tribute to Ilha da Magia with the presentation of the song entitled "Tango Florianópolis", made by the great poet Horácio Ferrerero, the musician and pianist Pierino Codevilla and performed by the Las Senhoras del Tango Women's Orchestra.

The show also features the presentation of "O Rancho de Amor", the Island in the form of tango, with 11 artists coming directly from Montividéu, Uruguay, and three more couples of dancers with an international career: Fabiano Silveira and Juliana Figueredo, André Magro and Andressa Moraes, Guilherme Monteiro and Amanda Marques, who will show the purest tango.


.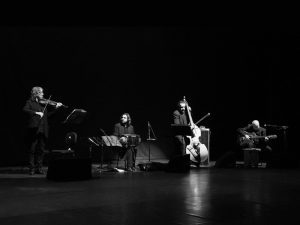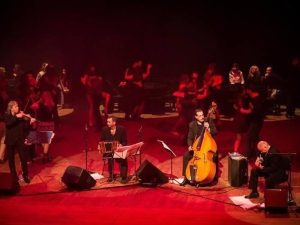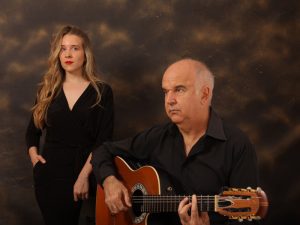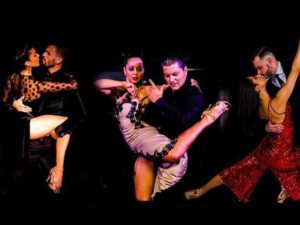 Localization: Teatro Ademir Rosa – CIC

Attractions:
♦ Tango performance by three couples of international dancers
♦ Morgado won the Gardel Award three times, for Best Artist, Best Live Album, and Best Orchestra. He participated with the Cuarteto in the Latin Grammy Award-winning recording in the Best Tango Album category, in 2008. Recently, he was nominated again for the Gardel Award, in the Alternative Tango category, the winner of which will be announced on September 10th. Esteban Morgado Cuarteto renews and inspires tango, with a totally innovative sound, which incorporates elements of jazz and folk. The line-up consists of bandoneon, violin, double bass and guitar. A unique and unmissable show.


Common Questions:
♦ Are there any restrictions in place: No access with food and drinks.
♦ Is there on-site parking? Yes. Free.
♦ Is the event location covered? Yea
♦ Is there food sales on site? Yes. There is coffee in the central bay.
♦ Access with camera allowed? No
♦ Is the site accessible for the disabled? Yea
♦ Does the venue have a smoking area? No
♦ Payment methods accepted on site: Cash and Debit Card
.
Important Information: Half price
♦ In case of lack of proof of the Half-price ticket or other benefits, the payment of the additional ticket price will be subject to availability with the event organizer and will only be accepted in cash (in cash). Free for wheelchair users
♦ Municipal Law No. 9949, of February 12, 2016, guarantees all people with special needs, who need a wheelchair, free admission to cultural, sporting and entertainment events. The courtesy can be picked up directly at the theater box office. .
Map
♦ Check the map with the layout of the sectors: Click Here. . Important!
♦ It is mandatory to access the event with an official photo identification document.
♦ This event may be recorded, filmed or photographed. By participating in the event, the ticket holder agrees and authorizes the free use of their image for an indefinite period.
DETALHES DO EVENTO